All your information, managed.
Let's find your solution.
No matter the scope and size of your business, we offer a range of
solutions to cover you from the time your information is created
to the time of expiry.
CLIENT REACH
Trusted by 15,000+ organisations
across Australia and New Zealand for more than 20 years.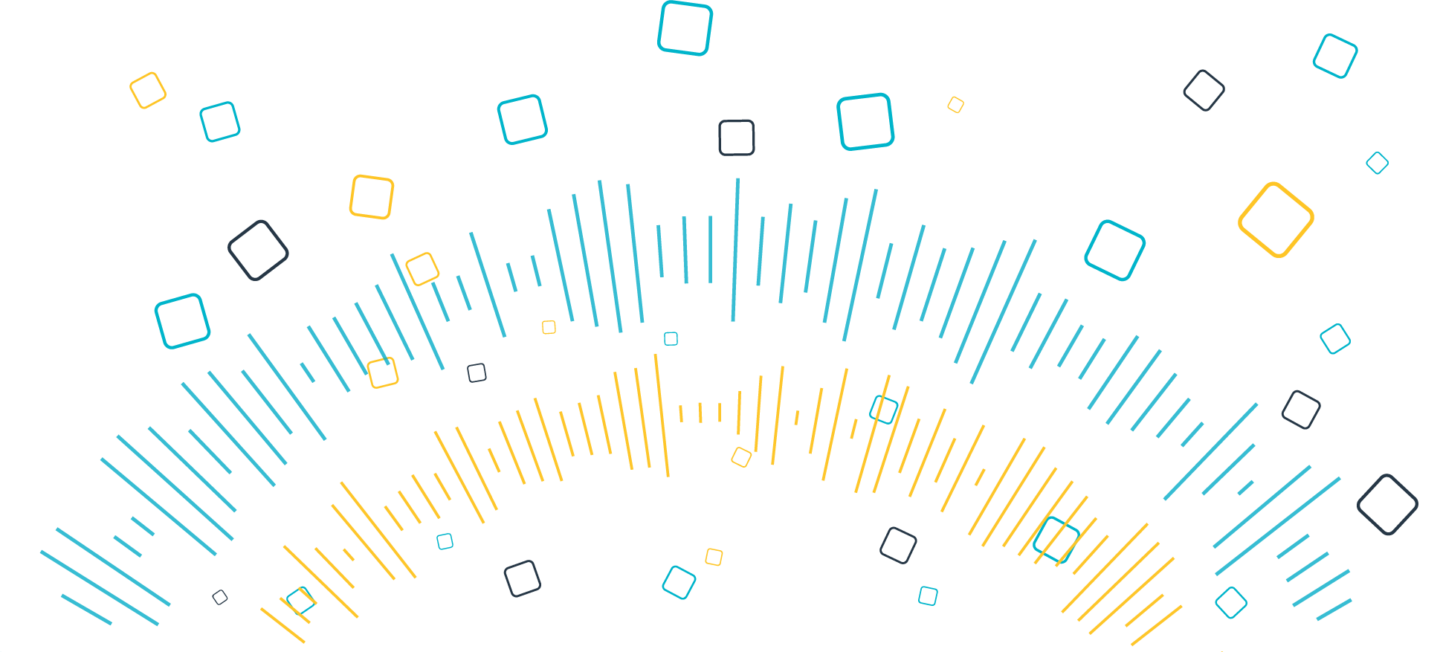 | 6.5M+
Archive boxes in storage
| 3.6M+
Active files in storage
| 1M+
Backup media in storage
| 13M+
Files scanned yearly
| 12.5TB
Electronic files processed
STORE AND MANAGE
Secure offsite document storage.
We collect, track, store and deliver.
Our secure storage solutions represent real value when combined with our commitment to service. Matched with our advanced yet user-friendly software, you can access your complete inventory online to easily catalogue, retrieve, digitise and destroy your information on demand.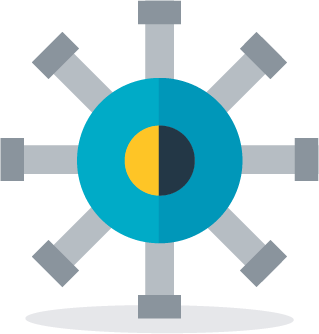 Backup Media Storage
Secure storage for your LTO tapes, Hard Drives and backup media in purpose built, climate-controlled vaults.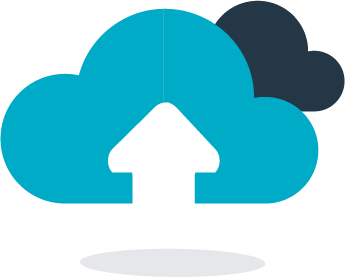 Cloud Backup Solutions
Automatic Online Backup and Disaster Recovery solutions. Your data is protected and easily accessible.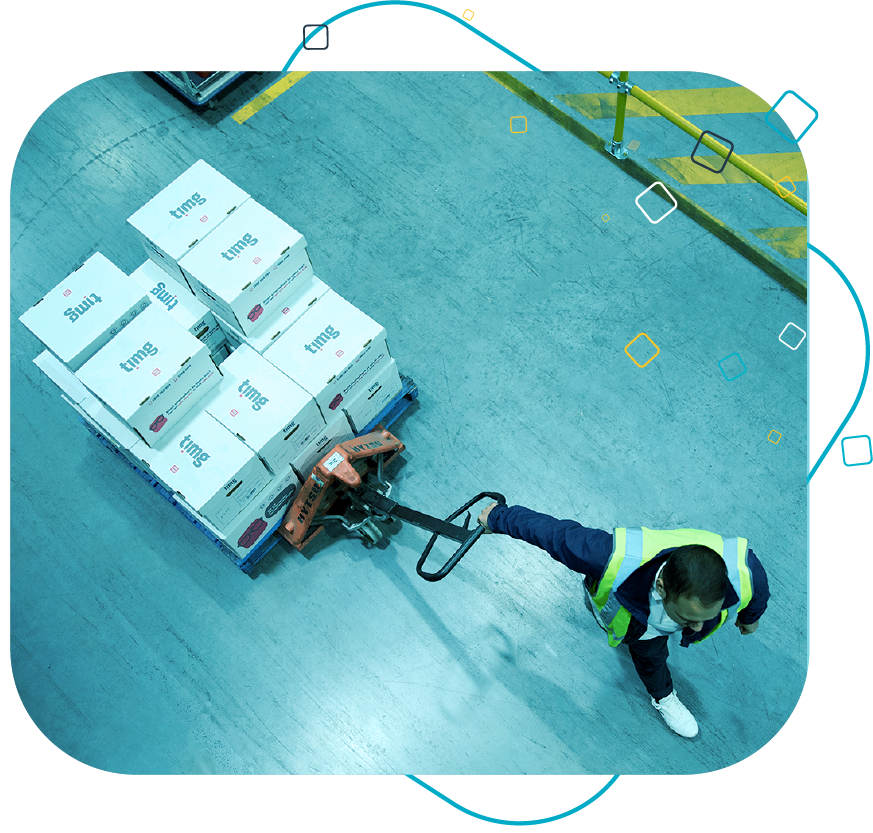 CONVERT AND PROTECT
Convert your documents with our end-to-end, secure digitisation solutions.
Innovative document management and digitisation solutions. We securely convert your information and data into digital formats for ease of use, storage, access and discovery.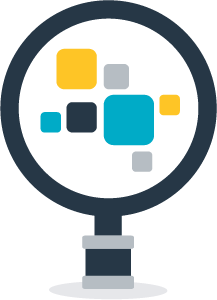 eDiscovery Solutions
Our eDiscovery experts, use the most up-to-date technology, for processing, review and secure hosting of electronic documents.  
LEARN MORE
Media Restoration and Conversion
Ensure your legacy data is restored and available in formats that work best for your business.  
LEARN MORE
HYBRID WORKPLACE
We understand the challenges of remote work and our team can help you navigate the path forward.
Our clients have presented us with a wide range of requests to future-proof their productivity levels and we've responded with tailor-made solutions that work best for their organisations.
All your information, managed!
| The successful remote work model is dependent on the balance between the needs of the individual and the expectations of the organisation.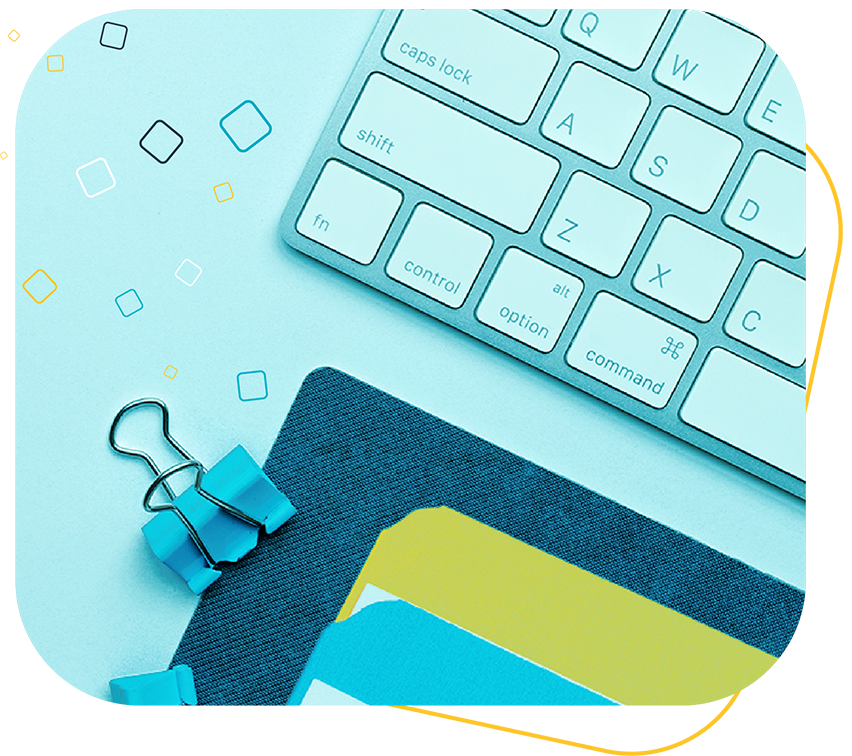 WHY TIMG
Data storage solutions made simple
Whatever your information management needs, we offer industry standard
document management, digitisation, and data storage solutions.
"In our vision of the future, we see a world that streamlines information, making work-life easier through efficiency, order and accessibility. "

TIMG
TIMG FOR BUSINESS IN TRANSFORMATION
We understand your industry needs
Nicole Labuschagne – Practice Manager
Batch Mewing Lawyers
For close to 2 years, Batch Mewing has been using TIMG Offsite Document and File Management Solutions. In that time, we have been well serviced by our relationship manager Deborah Lopez, who has been well supported by her local operations team. TIMG are professional at all times and we have always felt that our client's documents and our firm's data is in good hands. The whole process is seamless – from collection of the documents and data, through to online indexing. Most importantly, if we request an urgent retrieval of our clients' file, TIMG turn it around within an hour!
Carles Vallecillo Folguera – IT Manager
"While looking to consolidate our supplier into one single point, we came across TIMG and decided to give them a go. Dang if we are glad for that! Not only are they far more efficient, organised and trouble-free than anything we've tried before, but they've also started helping us in other areas of the business, such as telephony and data backup. They have certainly become an essential partner of Bailey Nelson."
Need help finding the right solution?
Let your local TIMG team help you out.
With locations all over Australia, including Sydney, Melbourne, Brisbane, Perth, Canberra, Adelaide, Hobart and Darwin.