Empowering your information journey.
Let's find your solution.
No matter the scope and size of your business, we offer a range of
solutions to cover you from the time your information is created
to the time of expiry.
CLIENT REACH
Trusted by 15,000+ organisations
across Australia and New Zealand for more than 20 years.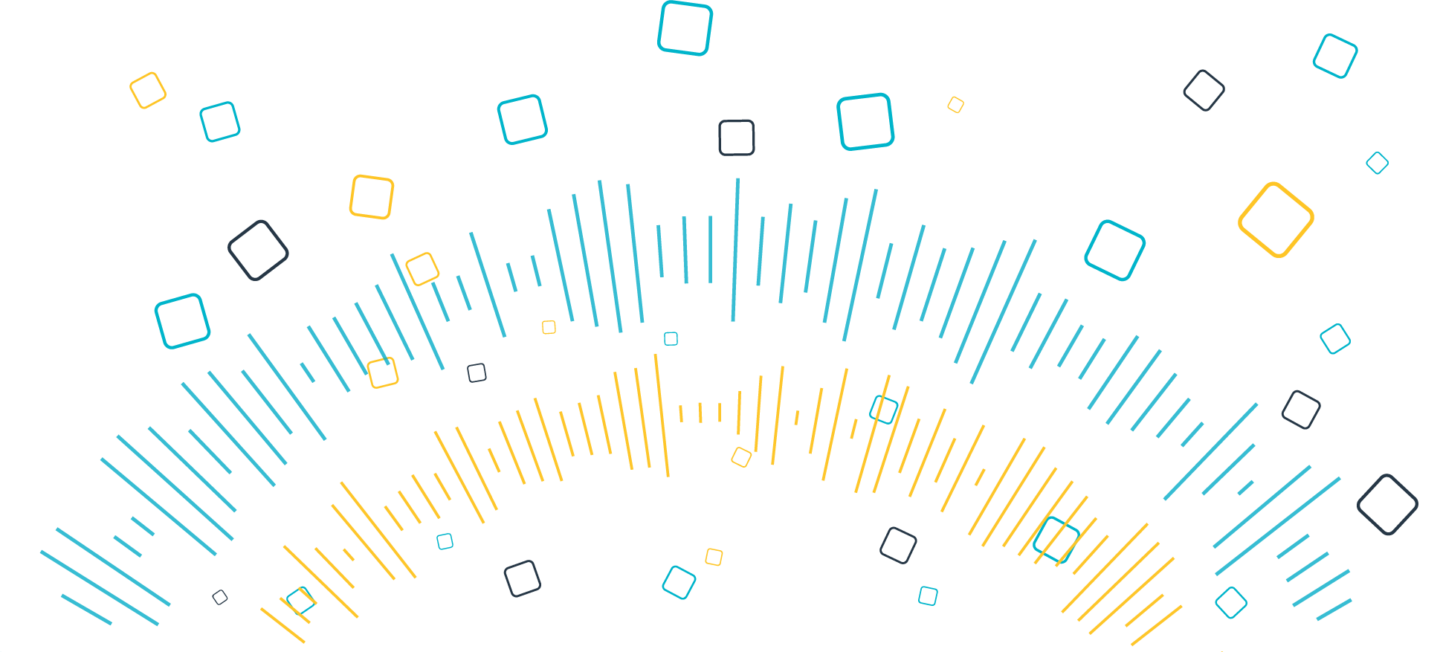 | 6.5M+
Archive boxes in storage
| 3.6M+
Active files in storage
| 1M+
Backup media in storage
| 13M+
Files scanned yearly
| 12.5TB
Electronic files processed
STORE AND MANAGE
Secure offsite document storage.
We collect, track, store and deliver.
Our secure storage solutions represent real value when combined with our commitment to service. Matched with our advanced yet user-friendly software, you can access your complete inventory online to easily catalogue, retrieve, digitise and destroy your information on demand.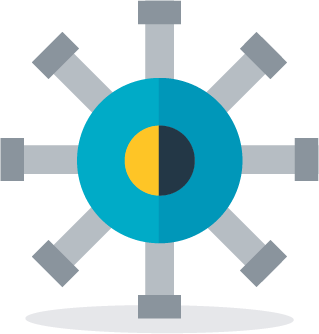 Backup Media Storage
Secure storage for your LTO tapes, Hard Drives and backup media in purpose built, climate-controlled vaults.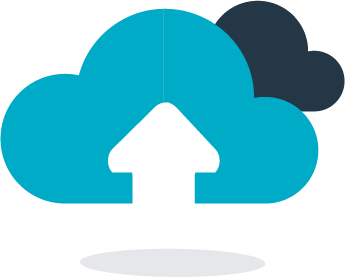 Cloud Backup Solutions
Automatic Online Backup and Disaster Recovery solutions. Your data is protected and easily accessible.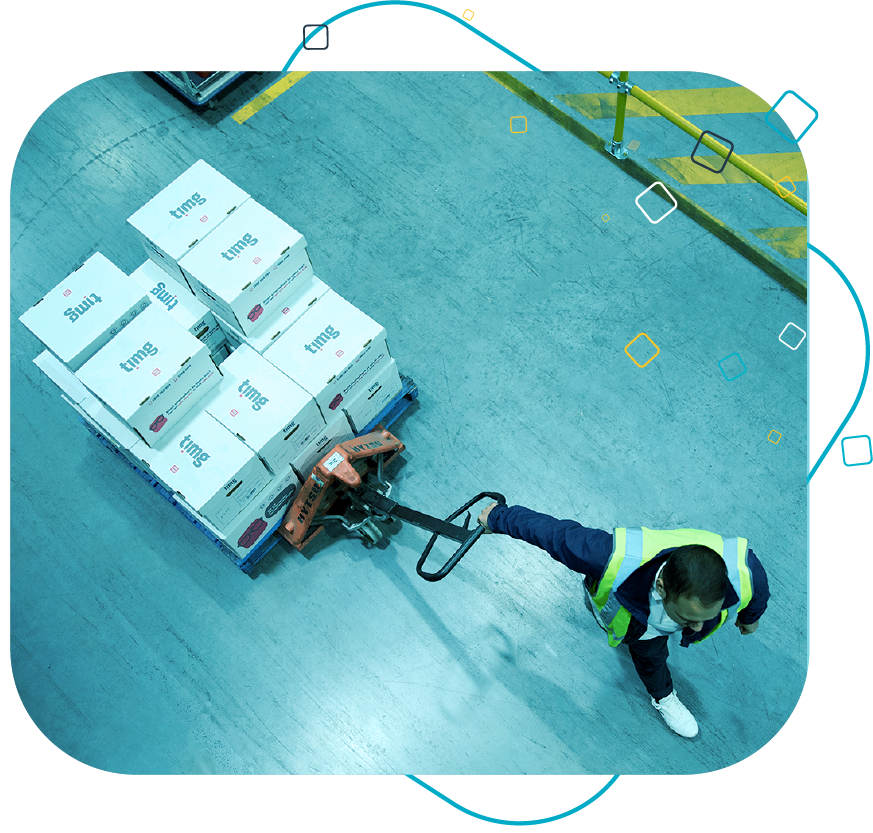 CONVERT AND PROTECT
Convert your documents with our end-to-end, secure digitisation solutions.
Innovative document management and digitisation solutions. We securely convert your information and data into digital formats for ease of use, storage, access and discovery.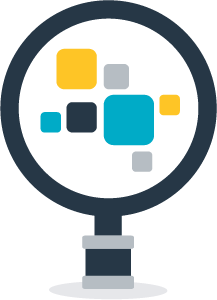 eDiscovery Solutions
Our eDiscovery experts, use the most up-to-date technology, for processing, review and secure hosting of electronic documents.  
LEARN MORE
Media Restoration and Conversion
Ensure your legacy data is restored and available in formats that work best for your business.  
LEARN MORE
HYBRID WORKPLACE
We understand the challenges of remote work and our team can help you navigate the path forward.
Our clients have presented us with a wide range of requests to future-proof their productivity levels and we've responded with tailor-made solutions that work best for their organisations.
All your information, managed!
| The successful remote work model is dependent on the balance between the needs of the individual and the expectations of the organisation.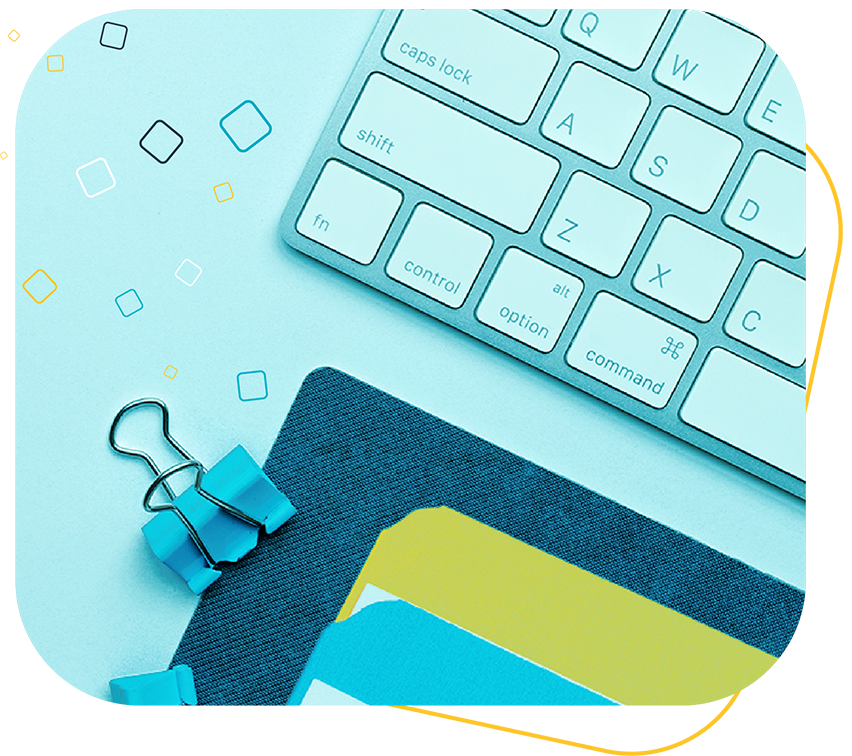 WHY TIMG
Data storage solutions made simple
Whatever your information management needs, we offer industry standard
document management, digitisation, and data storage solutions.
CUSTOMER SUCCESS STORIES
Find out how our tailored solutions are
working for these clients.
RETAIL
How Cue Clothing are protected against ransomware by meeting the 3-2-1 rule for data backups
NON PROFIT
How the Yacaaba Centre successfully reworked its Information Management strategy utlising TIMG's Digitisation Solution
LEGAL
HopgoodGanim Lawyers leverage the benefits of a genuine Information Management partnership
"In our vision of the future, we see a world that streamlines information, making work-life easier through efficiency, order and accessibility. "

TIMG
TIMG FOR BUSINESS IN TRANSFORMATION
We understand your industry needs
Need help finding the right solution?
Let your local TIMG team help you out.
With locations all over Australia, including Sydney, Melbourne, Brisbane, Perth, Canberra, Adelaide, Hobart and Darwin.
Acknowledgement of Country
We acknowledge the Traditional Owners of Country throughout Australia. We pay our respects to Elders past and present.