eDiscovery in Australia
Become litigation-ready with LitReview, powered by Nuix.
Minimise the cost and time of discovery with our comprehensive eDiscovery solutions.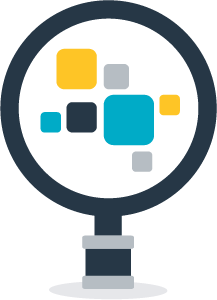 LITREVIEW, POWERED BY NUIX
Search and review large data volumes quickly, accurately and cost-effectively.
The LitReview Engine powered by Nuix, transforms unstructured data into searchable text and metadata at massive scale and speed. It provides insights into a breadth and depth of data that no other technology can match.
| The difference with our offering is simple – our pricing is competitive, coupled with a world-class litigation support team to ensure you get the best use out of the technology.
TIMG's eDiscovery end-to-end, managed solution includes:
HIRE A TEAM OF EDISCOVERY EXPERTS
Our team of technical specialists spend their days processing hundreds of gigabytes to help you see the trees, not the forest.
TIMG utilises the most up-to-date systems, templates and technology, for processing, reviewing and hosting electronic documents.
| Whether you're an expert or you have no idea where to start, we will help you find what you're looking for and turn what may at first seem like a daunting task into a simple and cost-effective process.
To discuss a TIMG eDiscovery Solution contact
Nathan Roberts or Sarah Bell
Nathan Roberts | National eDiscovery Manager
02 9305 9578 or
[email protected]
Sarah Bell | eDiscovery Strategic Business Consultant
0426 846 341 or
[email protected]