TIMG Cloud Backup – Powered by Veeam
Data is the lifeblood of any business. When disaster strikes, be it the deletion of a crucial document or damage to physical infrastructure, you need to ensure your business can withstand the blow. TIMG's cloud backup service offers offsite data protection redundancy at a fraction of the cost of managing an offsite backup platform yourself.
FLEXIBLE DATA PROTECTION WITH TIMG AND VEEAM
A Simple, reliable, backup solution that adheres to the 3-2-1 rule.
Offsite backups are not only a compliance requirement but the last line of defence against any data loss incident. A cloud-based backup solution gives organisations the flexibility to protect any data workload wherever it may be. With work from home becoming the norm in many industries, having a solution that does not rely on on-premises infrastructure ensures you can protect your data on any device from anywhere.
| With cloud backups, a copy of your data is always securely offsite, ensuring you meet the requirements of your compliance obligations.
What is the 3-2-1 rule?
Backups are vital. However, a single backup often is not enough to protect you from every threat or eventuality.
At TIMG, we protect your data using the time-honoured 3-2-1 backup strategy.
This approach ensures you always have:
3 copies of your data using
2 different storage mediums
1 of which is in the cloud
TIMG CLOUD BACKUP FEATURES
Protect your data with a secure cloud-based backup.
PROTECT DATA IN THE CLOUD
Security and protection of your data across all major platforms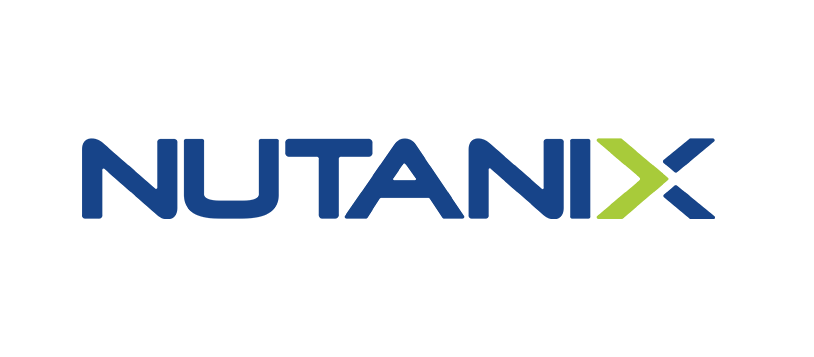 TIMG'S CLOUD BACKUP SERVICES
What are the benefits of using TIMG for your cloud backup?
TIMG's Cloud Backup service offers unlimited flexibility, allowing you to have complete control over your data. By isolating your information from your production environment, you can protect it from local device failures, malicious or accidental deletion, data corruption, and ransomware.
When you engage with TIMG, you don't receive an off-the-shelf backup solution.
We can take full responsibility for solution design, implementation, testing,
restoration and ongoing maintenance.
| Our engineering team will be front and center consulting with you to design a data backup or disaster recovery solution that fits your organisational needs.
TAPE TO CLOUD BACKUP
Need to include tape backups into your data protection plans?
We offer managed Tape-as-a-Service. This includes secure offsite vault storage, restoration and ransomware resiliency with air-gapped backups.
TAILORED BACKUP SOLUTIONS
Cloud-Based Backups Tailored to Your Requirements
Since launching our cloud backup offering in 2008, we have rapidly grown, becoming the largest ANZ based Veeam cloud service provider. TIMG has a global network of data centres that provide you with local and international data protection capabilities.
With our industry-leading solution design and Veeam-Powered technology, we tailor our cloud backup service to align with your business needs.
| Ensure compliance and get the confidence you need, knowing our platform protects your data on any device, anywhere.
CLOUD-BASED BACKUPS
Security and Simplicity in one Enterprise Solution
| Leveraging Veeam's award-winning Platform, our solution ensures the protection of your data with secure backups replicated to our data centres.
Update your Data Protection strategy – consult with our experts today.
For Veeam-powered data protection solution services across Australia and New Zealand
Call 1300 733 328 or click here to get in touch