TIMG, working with Australian and New Zealand businesses to better manage their information.
| At TIMG, we are focused on developing our digital service offerings to help our clients protect their valuable data and information. Being 100% security focused should be central to any forward-thinking digital approach.
Consider us a true partner – an extension
of your business
Because we recognise every business is different, we take a personal approach – tailoring our solutions to match your needs.
Store, manage, integrate, and access your important information securely, compliantly, and effortlessly.
As your partner, we are responsive, trustworthy, flexible and innovative.
"…this means your organisation will feel Protected, Empowered and Understood."
TIMG is a company that acknowledges its heritage while embracing a philosophy of robust innovation and progress.
Since 2006, we've been backed by the strength and legacy of our parent company Freightways, a leading New Zealand service provider with origins dating back to 1964.
Today, we are known as proven Information Management problem solvers who continue to grow by providing innovative, smart and cost-effective Information Management solutions.
Through targeted business acquisitions, and our people, we've evolved to become a trusted partner to many companies. Our people are our most valuable asset and are the heart of our business. We believe we have the people who understand and products that solve.
About Our People
Our people are the foundation on which our success is built. Led by our dedicated leadership team, we all work hard to deliver meaningful information management solutions built on a proven track record of trust, reliability, and exceptional customer service. Through our security-vetting and rigorous training procedures, you are assured confidence and peace of mind knowing that your valuable information is securely handled and transported. This means you can trust in our people just as much as we do.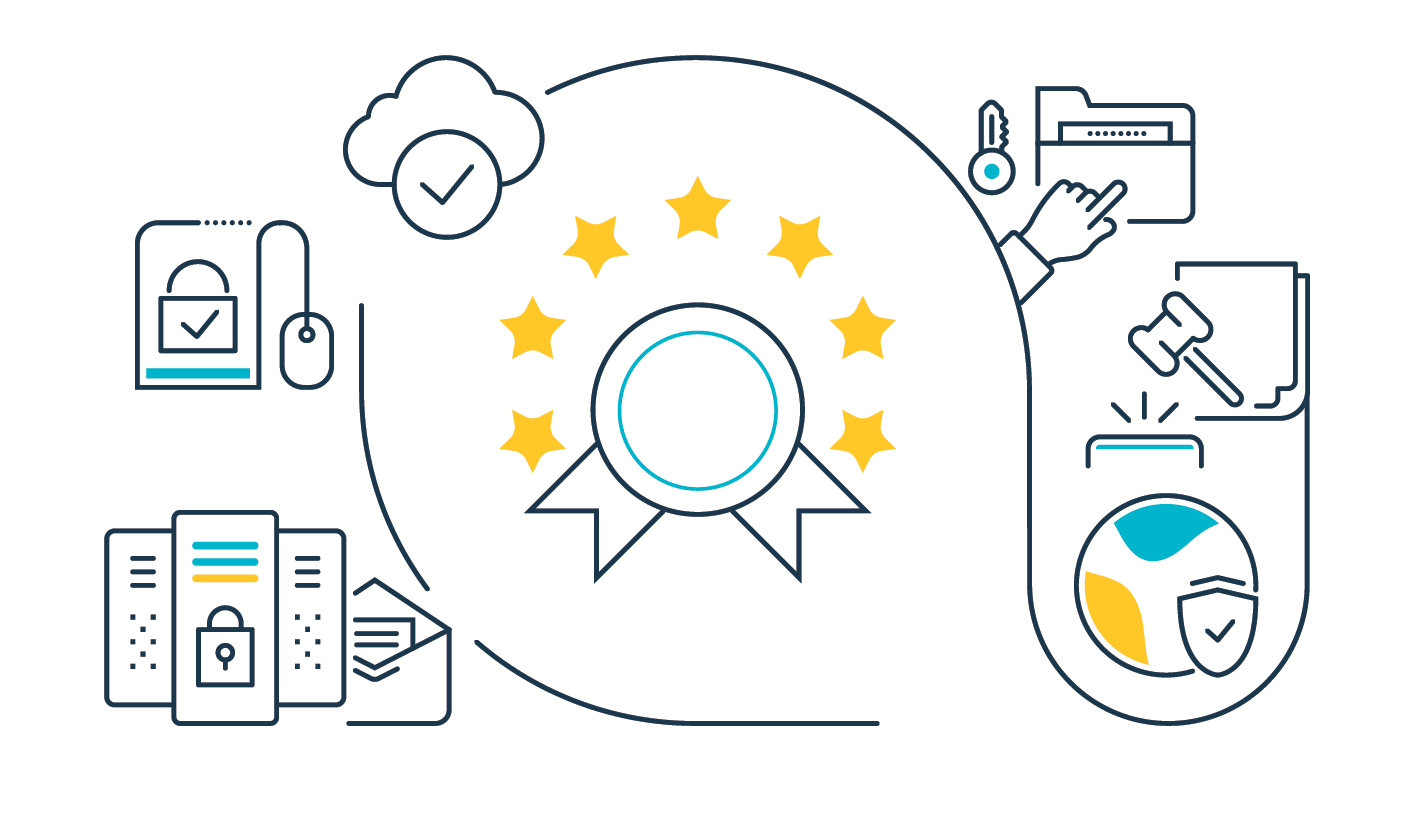 Certification and compliance
TIMG manages sensitive records for both Government and corporate clients. By default, these clients demand the highest level of information security and process auditability. They also expect full transparency of both physical and digital information.
TIMG's operations are certified and are fully compliant with the highest Australian and International Information Management standards.
Our Mission
Empowering our clients to thrive in an evolving digital world.
Our Vision
To be a trusted partner making a difference in our community.
Now is the time to engage with TIMG to
discuss your future information management plan.
Call 1800 464 360 to speak to a local team member or click here for more options
Some of our innovative information solutions . . .