Enterprise Data Protection Consultancy
Our team of cloud consultants will tailor a backup and disaster recovery solution to suit your business. Free up your IT team and remove day-to-day activity around data protection management. We'll look after your data protection with end-to-end management of your onsite and offsite backup infrastructure.
EXPERT DISASTER RECOVERY ADVICE
Our consultants work with you to build a reliable and cost-effective solution for your data protection.
Whatever your environment, we will guarantee a robust and scalable solution for your business. TIMG's operations are certified and are compliant with the highest Australian Information Management standards.
| Our consultants offer objective and independent advice. However complex your environment, we will work with you to achieve your desired outcome.
BENEFITS TO YOUR BUSINESS
Our IT Professionals can manage and support your backups 24/7
CONSULTANCY WITH PURPOSE
When you engage with TIMG, you don't receive an off-the-shelf solution.
You will have access to real industry knowledge and experience. Our consultants have worked with many companies across a wide range of industries. Our engineering team will be front and center consulting with you to design a data backup or disaster recovery solution that fits your organisational needs.
Experienced engineers who will take the time to understand what you need
Benefit from years of experience and industry leading technology
A dedicated account manager as your single point of contact
Our implementation team provide live proof-of-concept demos
We can project manage the entire process for you from onboarding to hand over
GLEN
15+ year's extensive experience working in the ICT industry in various management and technical roles, with a focus on storage, networking and virtualisation.
PETER
8+ year's Electronics & Computer Design Engineer
5+ year's Network Infrastructure and Project Manager.
JAKE
8+ year's experience in the ICT industry
3+ year's designing, implementing, and supporting Veeam Backup and Replication solutions.
ABHIRUCHI
BSIT with 5+ years of client relations experience and 6+ months of technical account management.
END-TO-END MANAGED SOLUTION
Let us manage your backups with a hands-off solution to suit your needs.
When you engage TIMG, we offer you the option to have your backup and disaster recovery infrastructure fully managed by us. Eliminate the burden of onsite management and maintenance, we can even supply and support hardware. Free up your IT team and let us look after your data protection with end-to-end management of your onsite and offsite backup infrastructure. We take full responsibility for solution design, implementation, testing, restoration and ongoing maintenance.
Our backup engineers and support team are all based onshore
We can monitor your backups 24/7 and ensure data availability
We can manage the maintenance and support for a complete hands-off solution
Have peace of mind knowing your solution follows industry best-practices
Meet all your data security and data sovereignty obligations
PROTECT DATA IN THE CLOUD
Security and protection of your data across all major platforms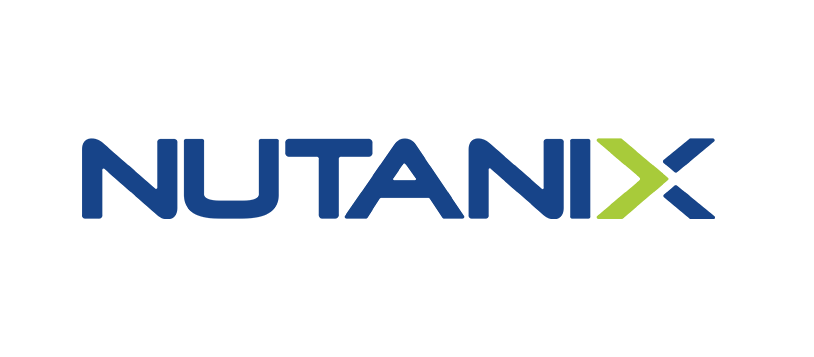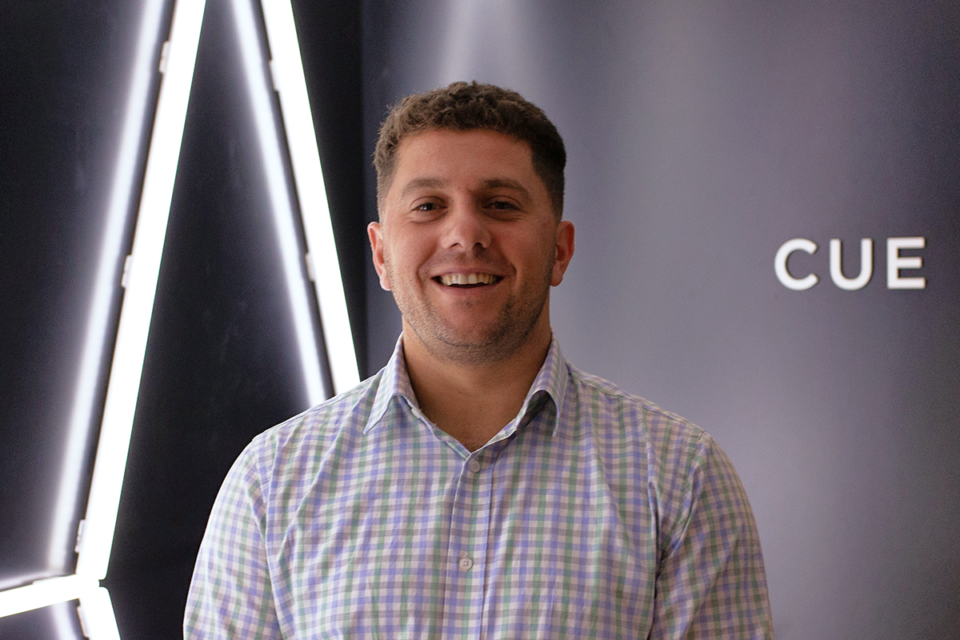 Peter Koureas
IT Operations Manager
We are so happy with the backup solution provided by you and the team. We have not had one issue since implementation and minimal work required by the team.
Need help with a customised solution?
Contact our expert data protection team for obligation free advice
Call 1300 733 328 or click here