TIMG Corporate Responsibility
Supporting our Communities
Corporate Social Responsibility (CSR) is not a new concept but certainly one which is becoming increasingly important for business leaders and indeed, the broader community. At TIMG, we believe in doing our part to support and give back to the communities we live and work in.
To show our appreciation for those who have the courage to make a difference in our communities, we proudly support a range of organisations through volunteer work, monetary donations, and other support services.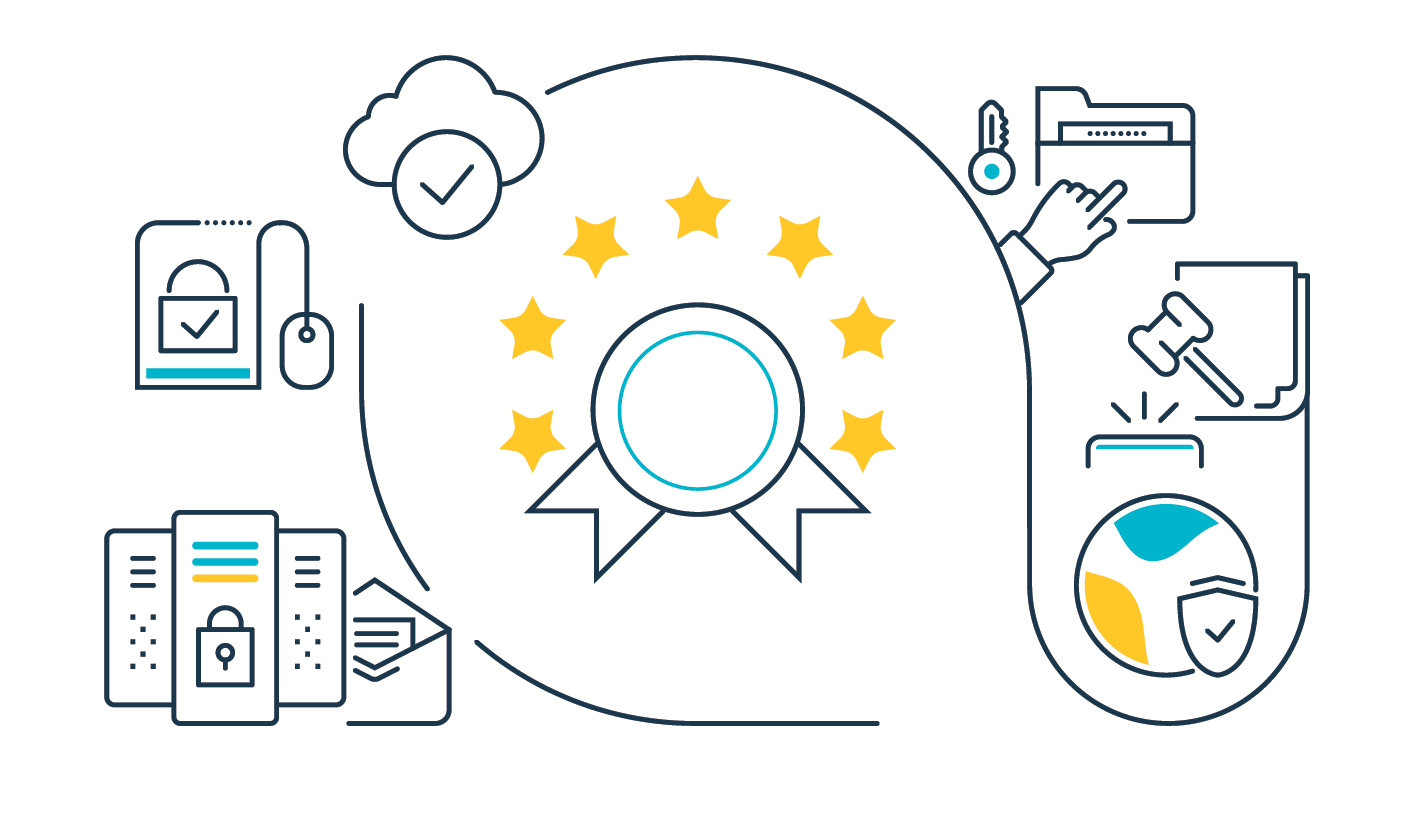 Certification and Compliance
TIMG manages sensitive records for both Corporate and Government clients, who by default, demand the highest level of information security compliance and governance.
TIMG's operations are certified and are compliant with the highest Australian and International Information Management standards.
TIMG Sustainable Goals
As a member of the Freightways group of companies, we share a commitment to the development of our business, our people and the broader community that we work and live in. To this end we have adopted five of the UN's Sustainable Development Goals (SDGs) which aim to end all forms of poverty, fight inequalities and tackle climate change through to 2030. All Freightways' businesses will focus on these five SDGs and will actively seek ways to incorporate these into our daily experience.
Policy Statements
We value your trust and aim to be transparent about how we handle your personal information. Take a few minutes to look at the policy statements which we operate by and adhere to.
Looking for a particular solution?
Contact your local TIMG office on 1800 464 360
We are situated across Australia including Sydney, Melbourne, Brisbane, Perth, Adelaide, Darwin, Canberra and Hobart.