Pre-Paid Document Storage and Archive Security Services in Australia
One-time cost for security and compliance including collection, tracking, storage and destruction. Our pre-paid closed file archiving solution is secure and affordable with no hidden costs.
COMPLETE ARCHIVING
Secure, reliable, affordable with no hidden costs.
Whether your organisation is in the field of law, conveyancing, finance, insurance or healthcare, we can provide you with an outsourced solution that meets your requirements.
| We offer entirely outsourced, scheduled or on-demand secure archive storage, culling, packing, barcoding and indexing services performed by our experienced and specially trained staff.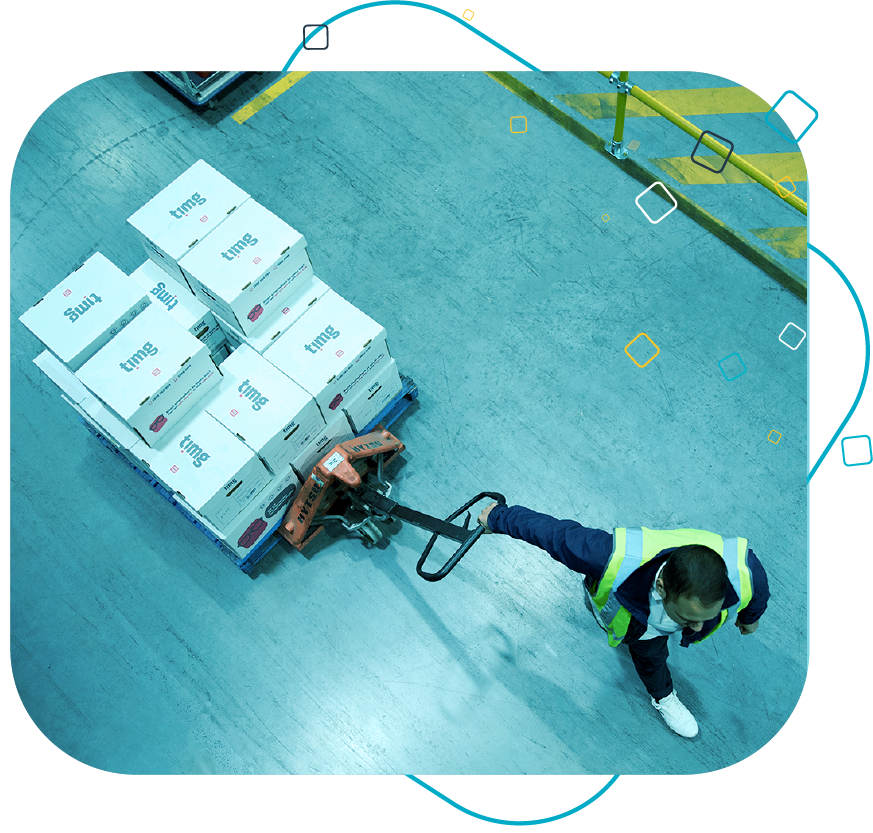 WHY USE TIMG?
Secure closed file archive storage solutions
"I've been in private practice for 30 years. Your service is the best thing I've done."
"The service we get from TIMG is better than we get from any other company. And I don't just mean storage companies – your service is better than any other company we deal with."

The TIMG Complete Archiving solution includes:
VERIFICATION OF IDENTITY
Eliminate your risk with TIMG's VOI App and Report Vault
Our VOI app makes it easy to securely collect and archive your clients' private information, such as identity documents and contracts. And in one simple step, you can transfer data directly to the TIMG Vault Report Repository, so you won't need to keep it on your mobile device.
| VOI's are securely stored offsite on servers in Australia. TIMG's operations are certified to and/or compliant with the highest Australian and international records management standards.
Want to learn more about our Secure Archive Storage solutions for your Australian business?
Talk to a TIMG specialist today
We offer secure archive storage solutions Australia wide including Brisbane, Canberra, Sydney, Melbourne, Adelaide, Perth, Darwin or Hobart.
Questions & Answers
Some commonly asked questions about off-site document storage.
Firstly our people, they are "our people" not contractors. Our delivery teams are fully trained in security and customer service. Secondly, information management is what we do. Your records are safe with TIMG and your records are handled by professionals. We are not a courier company, so records do not travel with general freight and they are secure throughout the transportation chain. Thirdly, our systems and bespoke software, gives us the ability to deliver robust performance every time and help streamline your archiving activities. Lastly, we are constantly improving and making sure we offer the most up-to-date solutions for any of your records management requirements.
Possibly, yes – however, it is important to note that with the new privacy legislation in place, organisations that do use self-storage facilities, may not be fulfilling their legal obligations. We are happy to look at all options and come up with the best value proposition for our customers.
Not at all. Our software is able to handle any existing barcode. We simply import the data and scan away under the existing barcode. This makes any transition seamless, efficient and fast.
We use unmarked vehicles for security reasons. Each vehicle is satellite tracked, managed and owned by TIMG to ensure service schedules are adhered to, reducing risk and breakdowns. We are not a courier company, so records do not travel with general freight; they are secure through the transportation chain.