Object Storage
Secure, scalable S3 compatible storage
Single site: $0.02 / GB   |   Retrieval fee: $0.08 / GB
TIMG Object Storage is for archival data that is typically accessed less frequently. We offer a low per GB storage price and a per GB retrieval fee.
Our low price point makes TIMG Object Storage ideal for long-term storage, backups, and as a data store for disaster recovery.
"Because TIMG helped me determine my archive/storage strategy, I was able to better understand the overall cost of my solution. It pays to consult with a savvy partner"
Dave – IT Infrastructure Manager SFX Production Company
Affordable online archive storage
Object Storage Availability Options
option 1
Single-site storage
Features
$0.02 per GB
No upload charges
TIMG standard storage
$0.08 per GB downloaded or connectivity option available
Data stored at one site
N+2 storage redundancy
N+1 network redundancy
Option 2
Multi-site storage
Features
$0.05 per GB
No upload charges
No download charges
Data stored at two sites
N+2 storage redundancy at each site
N+1 network redundancy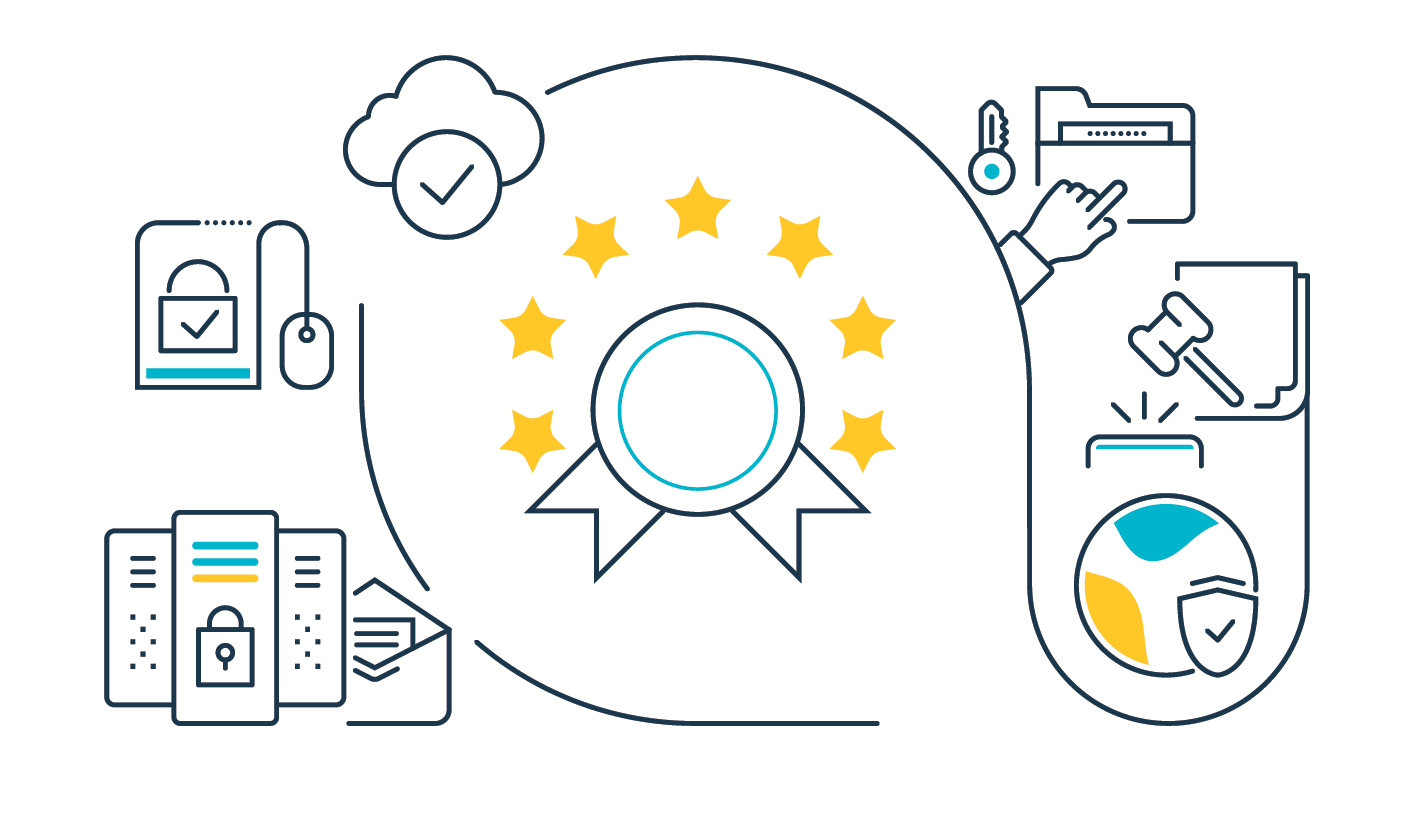 Certification and Compliance
TIMG manages sensitive records for both Corporate and Government clients, who by default, demand the highest level of information security compliance and governance.
TIMG's operations are certified and are compliant with the highest Australian and International Information Management standards.
Want to find out more about TIMG Object Storage?
Click HERE or CALL us on 1300 733 328
Questions and Answers
Some frequently asked questions about our storage solutions
When documents are hosted on TIMG servers, they are stored in such a way that only authorised personnel have access to them. When they are downloaded over the internet for access, it is over an encrypted channel – meaning no one else can intercept your data. This makes transmission of documents far more secure than email.
Backups are sent over the internet using 128-bit Secure Socket Layer technology, so any intercepted data cannot be read by anyone except the recipient. SSL adds another layer of security to your already very secure backups.
TIMG's eFile solution provides an excellent way to organise your electronic files. They can be categorised with extensive metadata to allow for easy location and access. This resolves the issues around maintaining a complex file/folder structure across a number of servers.